Toyota 4Runner Tire Center in Minot, ND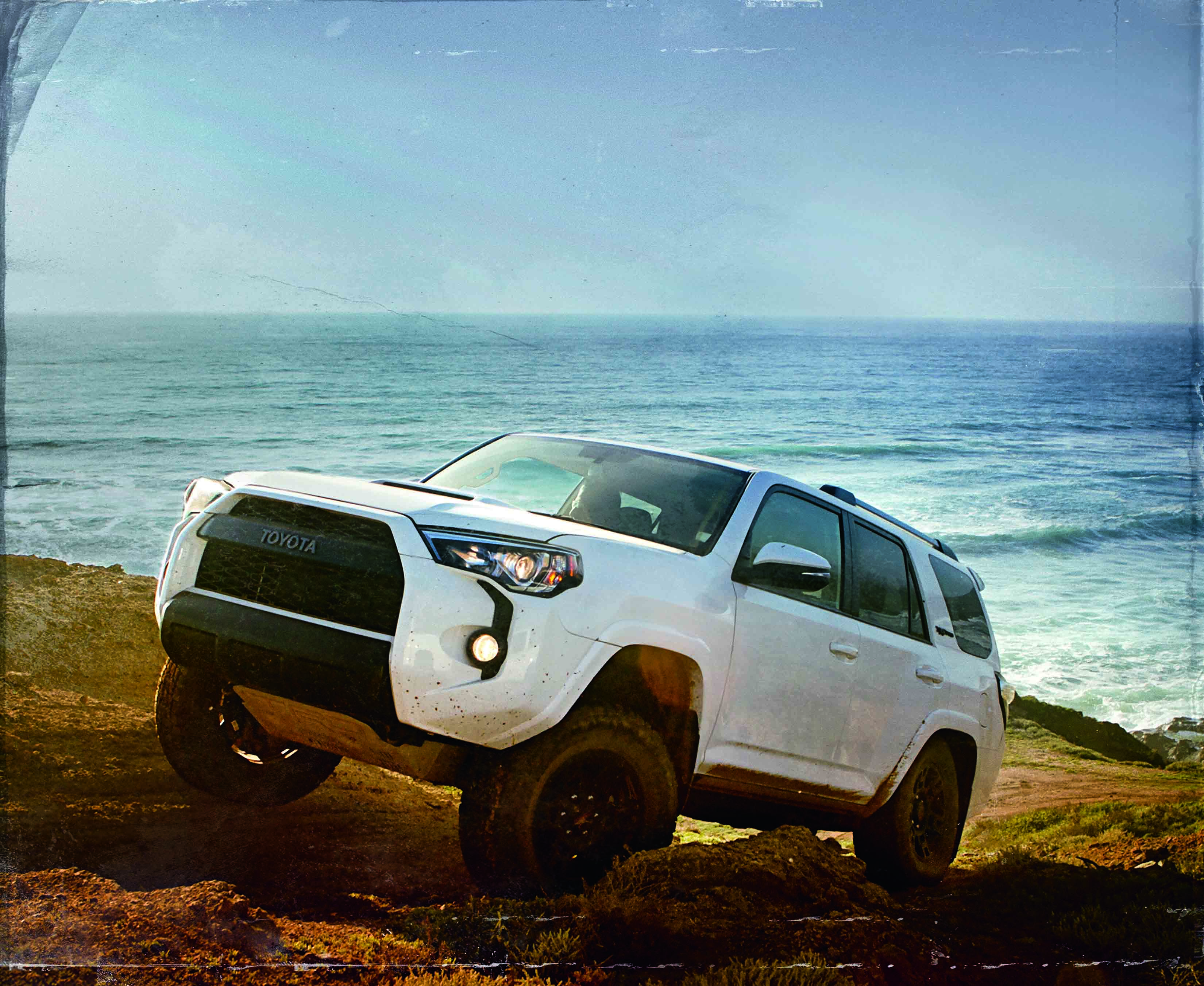 The Toyota tire center at Minot Toyota is your one-stop shop for new Toyota tires perfectly designed for the way you drive your Toyota 4Runner in Minot, North Dakota. Our onsite certified tire center is staffed by a team of Toyota professionals who understand how to steer you to the ideal tread for you and your vehicle. At your Toyota tire consultation, we'll work with you to choose the Toyota tires that fit your personal profile, whether you're looking for durable and versatile all-season tires to grip right on dry roads and wet, or winter tries to keep you confident on snow and ice. We'll protect your investment with regular tire alignment and tire balancing, tire pressure checks, and expert Toyota tire repair. Stay safe and save money from the get-go with Toyota tires and tire care from Minot Toyota.
What Are the Benefits of Tire Service and Replacement?
Quality car tires cover a lot of ground regarding safety, performance, and comfort. Certified Toyota tires from our new tire center in Minot ND, optimize your driving experience and help you get the most out of your Toyota 4Runner, whether you ride on long-wearing all weather workhorses or premium Toyota performance tires. Whichever tread you choose, our full-service Toyota tire store wants to help you keep a firm grip on the road in every season. Excessive tread wear, otherwise known as bald tires, compromise your safety even under ideal road conditions. Uneven wear can lead to premature Toyota tire replacement, while misalignment of the wheels can negatively impact the other working parts of your Toyota 4Runner. Get in touch today to learn more about the best all-weather and off-road tires for your SUV.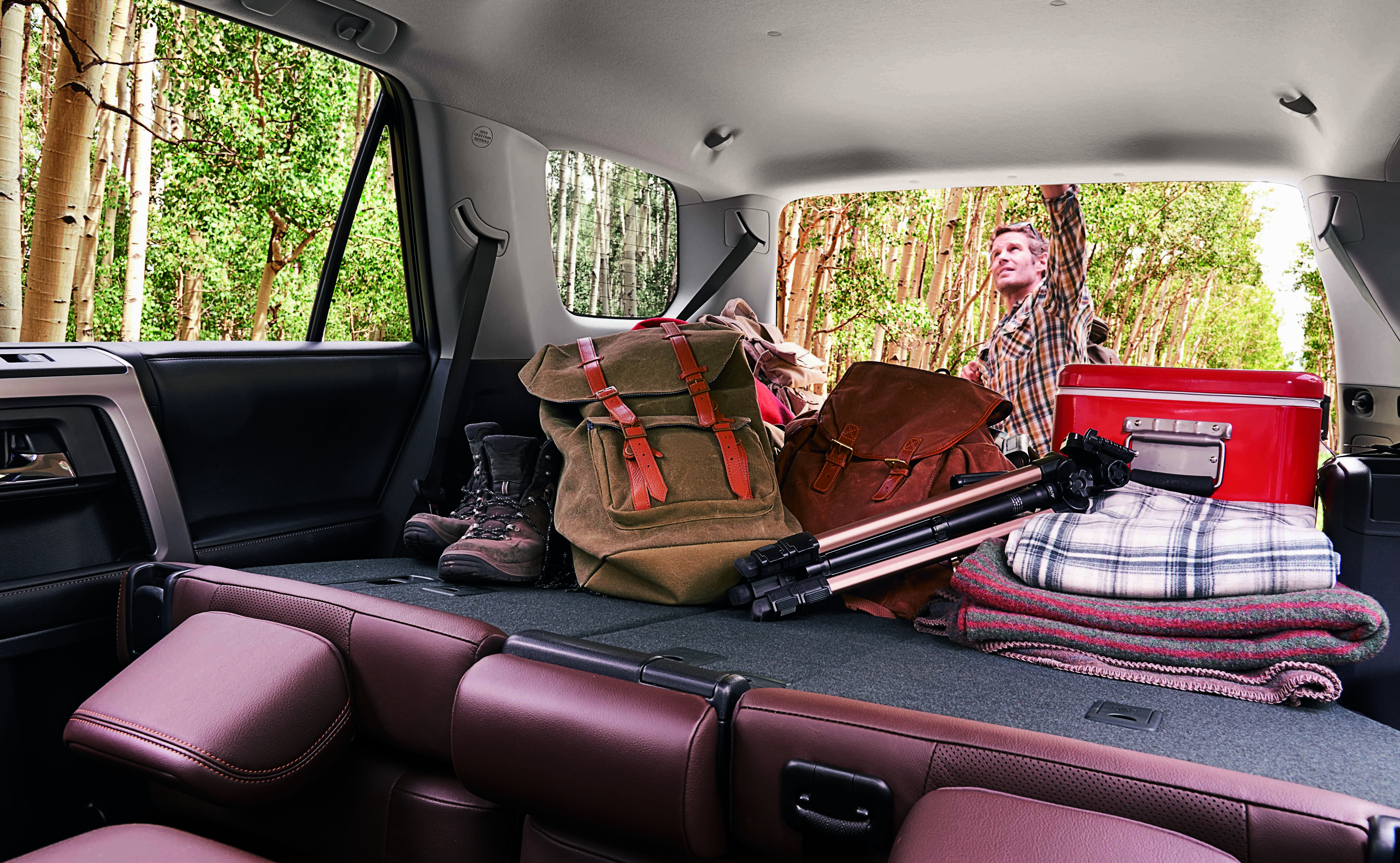 How to Schedule a Tire Service Appointment at Minot Toyota
Scheduling a service appointment or tire consultation is easy at Minot Toyota! Our service team in onsite Monday through Saturday to take your call, or use our convenient online appointment form to get your tire replacement booked now in Minot, ND.
Toyota Service:

701-857-9230

Toyota Parts:

701-857-9250
Hours
Service Center
Monday – Friday
7:30am – 6:00pm
Saturday
8:00am – 5:00pm
Sunday
Closed