Best Winter Vehicles in Minot, ND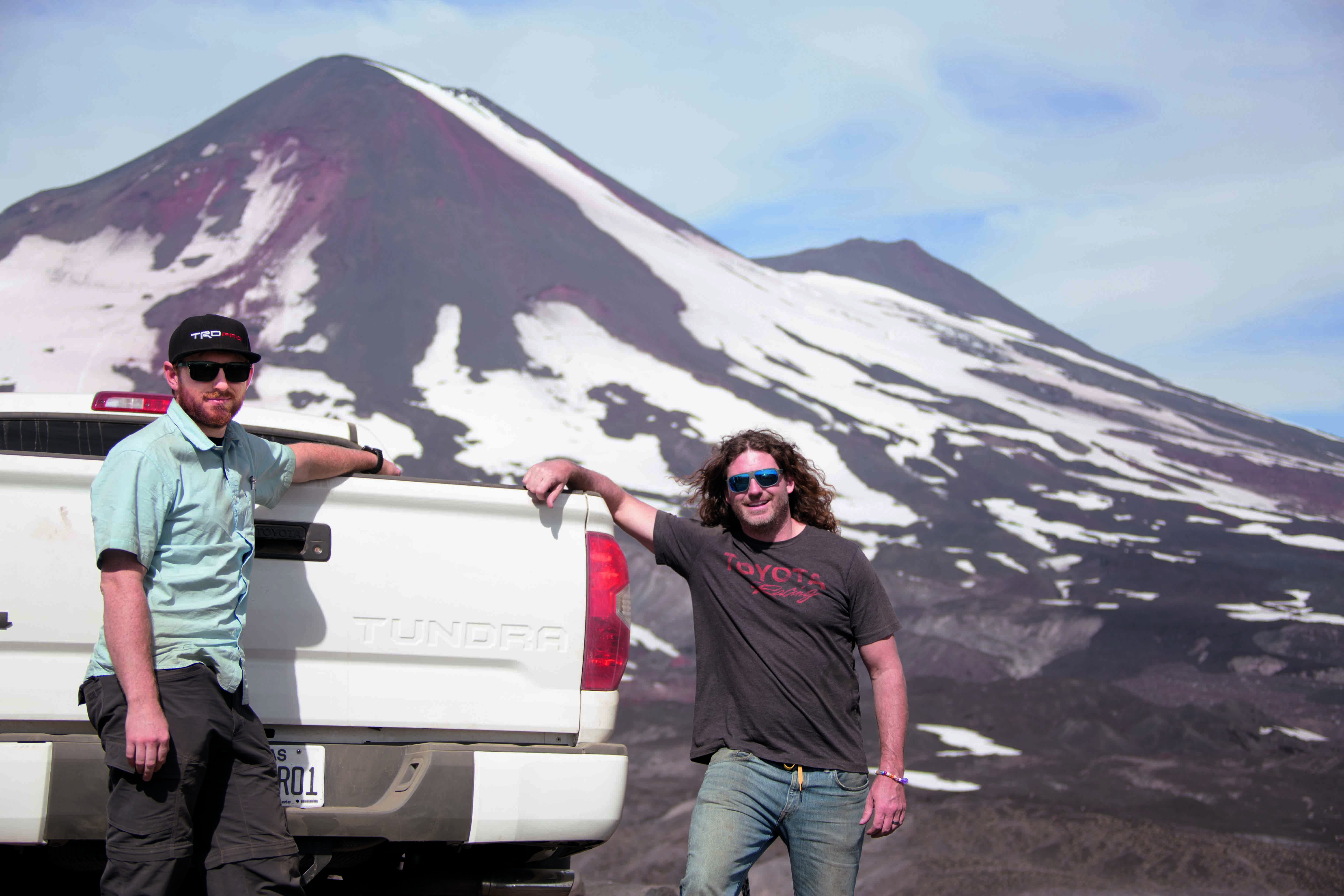 OverviewWinter driving in Minot, ND and throughout the state of North Dakota can pose some serious challenges for drivers in the towns and on interstates. From freezing conditions that can kill your battery, to icy roads and heavy snow in city streets, there are many sticky situations one may find themselves in. Although intelligent driving and driving decisions is the ultimate safety mechanism during the winter months, there are vehicles available that may handle these adverse driving conditions better than others. Below are a few of the vehicles available from Minot Toyota that have features and specifications that we believe will help you throughout the winter months in Minot, ND.
Lease a Vehicles for Winter Driving Conditions at your local Minot, ND dealership.