Best Vehicles for Winter Driving Conditions
Winter driving in Minot, ND and throughout the state of North Dakota can pose some serious challenges for drivers in the towns and on interstates. From freezing conditions that can kill your battery, to icy roads and heavy snow in city streets, there are many sticky situations one may find themselves in. Although intelligent driving and driving decisions are the ultimate safety mechanism during the winter months, there are vehicles available that may handle these adverse driving conditions better than others. Below are a few of the vehicles available from Minot Toyota that have features and specifications that we believe will help you throughout the winter months in Minot, ND.
Best Winter Vehicles in Minot, ND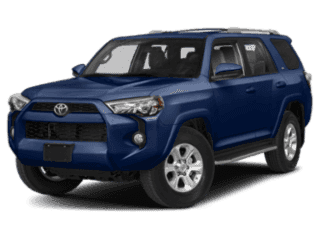 Toyota 4Runner
17/21 MPG | 270 HP
The Toyota 4Runner is an incredible choice for a winter SUV in Minot, ND. The 4Runner comes with available all-wheel drive and has impressive clearance that will help combat snow piles in parking lots and on roads. A standard V6 engine and an available V8 engine means that you?ll have plenty of power to brave the off-road winter conditions, or help a neighbor out who may be stuck. Integrated fog lights and a wind shield wiper de-icer are just a few of the standard features that also make this SUV a trustworthy driving partner in the winter seasons. Stop in for a test drive today!
---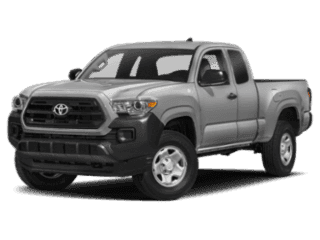 Toyota Tacoma
20/23 MPG
For a smaller pickup truck with a lot of power and off-road capabilities, be sure to take a look at the Toyota Tacoma. Impressive ground clearance and available AWD options in certain trim levels make this pickup truck ideal for driving in North Dakota winters. If you have an questions about buying a Toyota Tacoma in Minot, ND please give us a call now.
---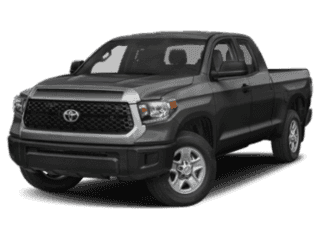 Toyota Tundra
15/19 MPG | 381 HP
For an absolute beast of a truck that is fun to drive and will keep you safe throughout winter driving conditions, you need to take a look at the Toyota Tacoma. This behemoth comes with a V8 that will put you in the back of your seat in normal driving conditions and easily power through more adverse driving conditions. A heavy body and wide wheelbase makes this car inherently safe in its design. Accessories such as a snow plow will help you keep the roads clear and your neighbors happy as well. Stop by Minot Toyota in Minot, ND today to experience the power of the Toyota Tundra.
Test Drive a Vehicles for Winter Driving Conditions
Minot, ND | Williston, ND | Bismarck, ND
If you have any questions please give us a call or stop by our Minot, ND Toyota Dealership for a test drive today!
---